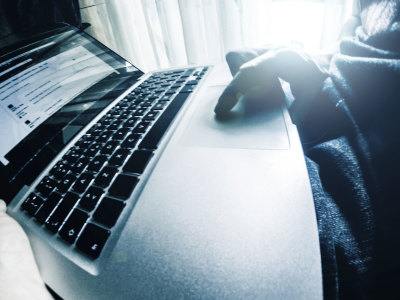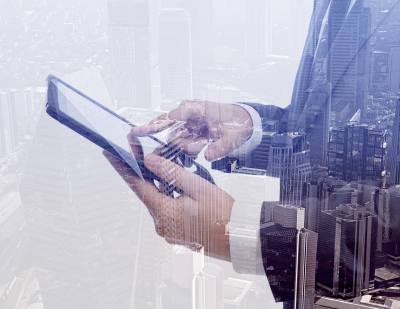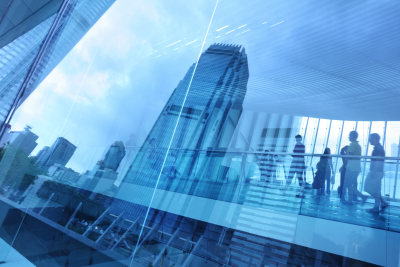 Services in Romanian &  English
Community-Based Services
Doctor of Clinical Psychology
Dr. Mihai Fodoreanu is a native of Romania, and provides services in English and Romanian. Born and raised in Transylvania, educated in Europe and USA, Dr. Mihai is one of the few Romanian Doctor of Clinical Psychology in Southern California, providing extensive services with humility, compassion and humanity. Certified in various Evidenced Based Practices, Dr. Mihai delivers scientific interventions backed by extensive research on effectiveness.
Dr. Mihai understands the fast-paced world we live in and the limited amount of time available in our daily schedules, that is why Dr. Mihai provides community-based services where services are delivered to you instead of you driving to the office. Dr. Mihai can travel to a previously established location that is convenient to you so that the services are delivered in the comfort of your location. Dr. Mihai can also provide services via telephone.
Dr. Mihai graduated top of his class from California School of Professional Psychology and has won numerous awards validating his qualifications. Dr. Mihai is a lifetime member of Psi Chi, the International Honor Society in Psychology, and is specialized in Anxiety and Depressive disorders. Dr. Mihai is the developer and founder of Body Language Focused Therapy (BLFT), a new and innovative CBT treatment targeting and addressing mixed anxiety issues.